Horta are not just Dandelion Greens
Horta, or Greens, are a healthy staple in any Greek household.  Many people mistake "horta" for dandelion greens, but the truth is that there are dozens of different types of greens that Greeks use that fall into the "horta" category.  Horta are greens.
These greens are simply boiled, cooled, and traditionally eaten topped with olive oil and lemon, and a dash of salt.
Below you will find a list of the most common greens used in Greek cooking and their common name in both Greek and English:

Greens = Horta – Hortah – χόρτα

Amaranth Greens (Green / Red / Slender) = Vlita – Vleetah – βλήτα
Dandelion Green = Pikralida – Peekrahleethah – πικραλίδα

Chicory = Radikia – Rahtheekeeah – ραδίκια

Chard / Swiss Chard = Seskoula – Seskoolah – σέσκουλα

Wild Sorrel = Agria Oxalida – Ahgreeah Oksahleetha – άγρια οξαλίδα (Used in Spanakpita with Spinach and Leeks)

Curly Endive (Used a lot in fricassee) = Andithia – Andytheeah – αντίδια

Radish Greens (Radishes) = Rapanakia – Rahpahnahkeeah – ραπανάκια
Spinach = Spanaki – Spahnahkee – σπανάκι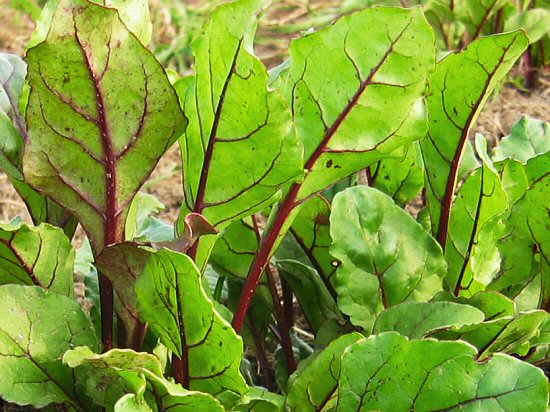 Beet Greens (beetroot) = Padzaria – Padzahreeah – παντζάρια